Air freight
DK SAILING provides you with fast, efficient and considerate international air cargo service,Covering China's major airports, Shanghai, Guangzhou, Hong Kong, Beijing, Shenzhen,Chengdu, Zhengzhou, etc. have strategic partners all over the world, which can provide the best services Meet the air transportation needs of guests to a great extent.

DK SAILING has also made remarkable achievements in the Routing to European , African and American ;Our team got our partners and customers' recognition in air freight service.

We strive to explore more cost-effective air transport channels and actively develop all-round air transport. A series of logistics transportation services such as customs declaration, customs clearance, warehousing and logistics delivery services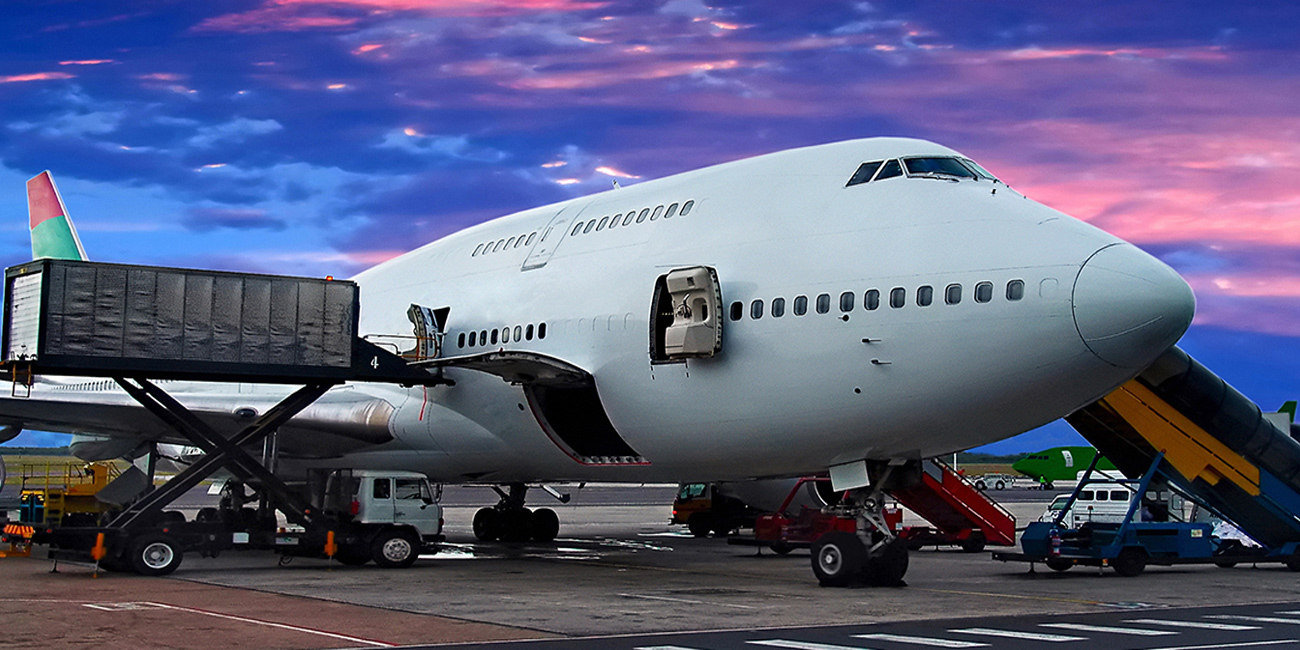 Services include:

Competitive rates and efficient services.

Export/Import air services.

Air consolidations.

Sea-Air Service.

Door pickup and delivery.

Packing, labeling and insurance

Customs clearance and magnetic inspection.
High-efficiency air service:

Time is money. Our efficient air transport service solution is to help you save money and time at the same time through reasonable adjustments. We choose the shortest route and use aviation express services to provide priority positions and shortest transportation time.